welcome to (tell us a secret). a digital series by pure nowhere, comprised of secret spaces themed around ideas and feelings. these are designed to be long-form explorations you can dive through, dip in and out of, and return to when you feel alone, or just need to be reminded about all the love and pain and truth in the world.
welcome to the very first one, letters to a lost friend; remnants of past loves and things that once felt permanent.
this space is built around nostalgia and misplaced love, the people and moments we shared our entire beings with that are no longer a present part of our life. comprised mostly of scans, screenshots, old film photos and notes, with audio and video as well, it's a journey through high school nostalgia and heartbreak.
thank you to the beautiful people who shared their hearts for this project. your names are down below, but you know who you are, and you know how much eternal love and gratitude we have for you.
this edition of (tell us a secret) was curated by V JACQUELINE.
I spent a lot of time hating myself because of what happened between us. I felt like I'd failed you, myself and us.
I'm sorry. I was lost in my own selfish thoughts. I lacked perspective. I've grown a lot and am still growing.
...I hope you learn to love yourself if you don't already. I do not ask for our paths to cross again, I just thought I'd tell you that I'll be fine, I've finally gotten around to acknowledging that...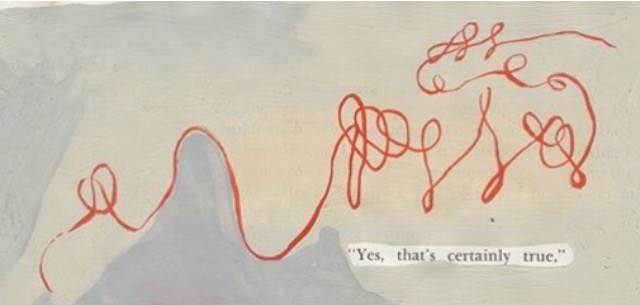 I hope someday we love each other again
But if that doesn't happen, then so be it
If I ever see you in passing,
I'll wave
It's funny, in the beginning she always asked me to never leave her. "Please don't make better friends and forget about our love, forget about me, about us."
Funny, because in the end, she was the one who wound up leaving, and I was left wondering what I was worth. Were all those secret moments we stole still relevant? All those dreams we exchanged through late night texts, all those times she showed me where boys had left their mark on her heart, places she hadn't even let herself see.
I told her about the people who had left their mark on mine, and it's funny because, that's who she left me for. I just don't know why, don't know where we started to walk away from one another. I was left on the curb, watching her hair swing with the bounce in her step, hoping she'd look back. Hoping she'd remember who she was walking away from, just enough to care to take one more look. But she didn't. And I really can't tell you what hurts more, the fact that she's forgotten, or that I can't seem to.
Wistful teenage ambition translated in the shape of love letters, in the shape of your body's shadow on my wall; so this is what heartbreak looks like.
Be cautious. It's so easy to lose yourself. She's beautiful, she's a light worker, an earth influencer. She's a lot to handle but I love her so much, please take care of her for me.
I'm peeling apart my skin as I start to become less comfortable within it.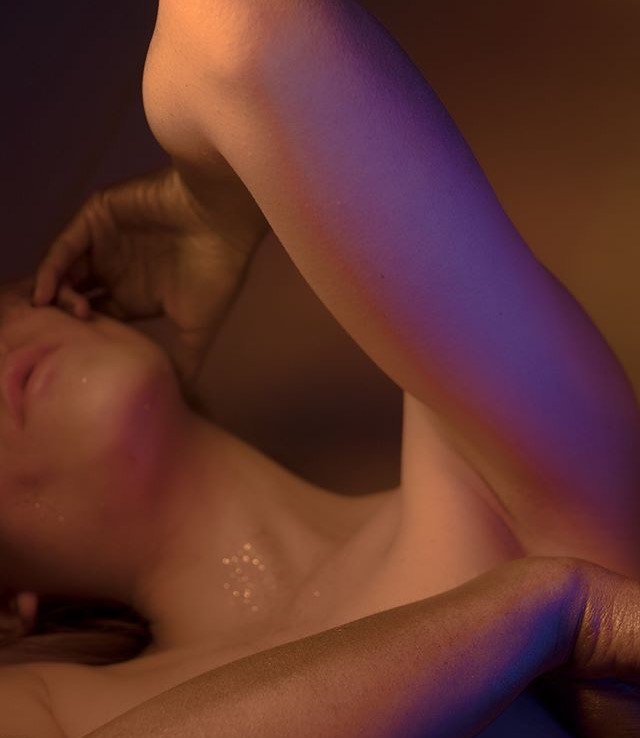 Our hearts filled with acid
Pumping through our tired bodies
We tried to make this happen
Special thanks to the following contributors:
Lee
Karina Pineada
Raymond Chavez
Ally Flygare
Anna Caputo
Georgia Seizis
Kimia Mohebi
Razeen
Roxy Jamin
Kyla Rain
Micah Alvarado
Grace Gallagher
The Blank Minds
Elizabeth Byington
Tyus Lui
Rylee Hooper
Hannah Pang
Lilli Todd
Juriel Furukawa
Mica Lopez
Azaria Revereza
Jasmine Fernandez
Clara Daly
Katarina Wickman
Priscilla Tsagli
Mabel Parker
Grace Babb
Megan Brenner
Sydney Snell
Pedro Salcido
Delaney Faith
Camila Isabel
Maybelle "Peaches" Valdellon Vergara
HeeEun Chung
Sophia Kovalcik
Ciera Lei Cayabyab
Clara Daly
Raymond Chavez
Alex Rafaelov
Chloe K
Tiffany Ramirez
Zach Gross
Cami Cruz
Allison Barr
Emma Hernandez
Mia Caputo
some personal outtakes <3
A Letter to a past lover
I healed from our breakup a long time ago. But I'm still healing from the things you did to me while we were dating. And you never apologized to me for your emotional manipulation. I don't think you even knew it was there.
This is me. And this is my self-preservation.
You don't get to dictate how I cope.
Love,
V.
cleaning my tattoos for the first time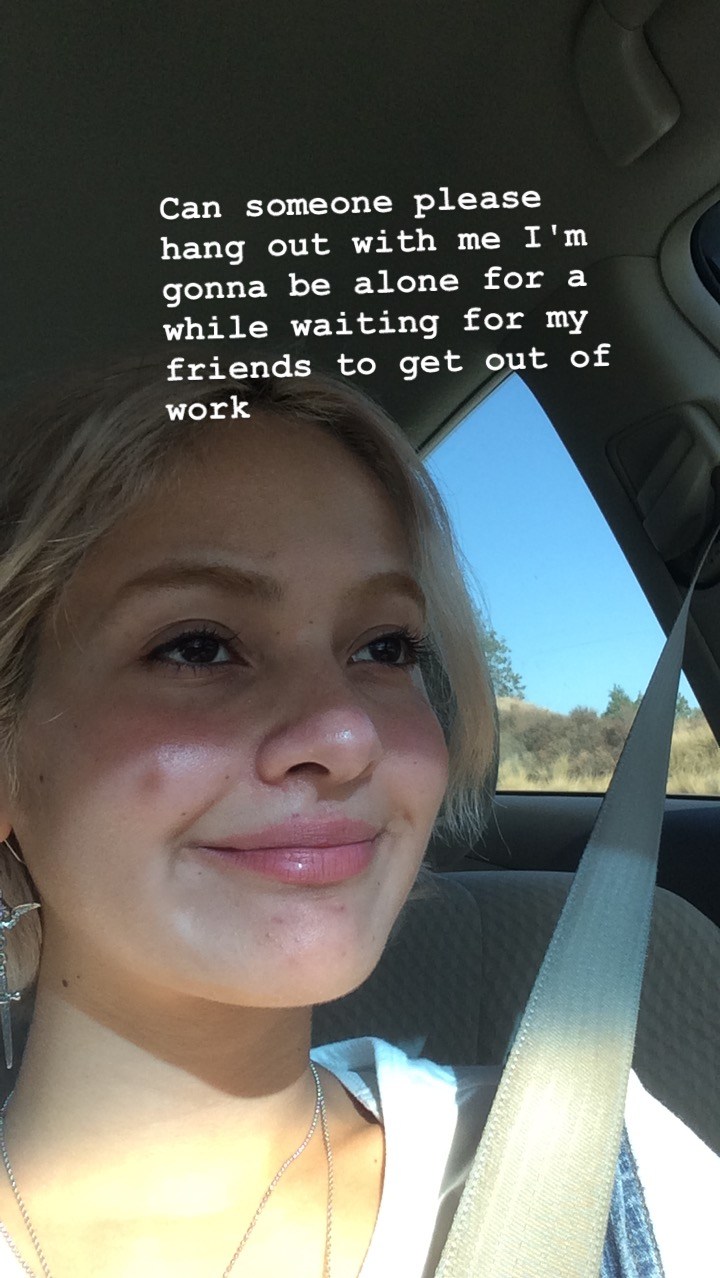 i didn't even post this i was too embarrassed lol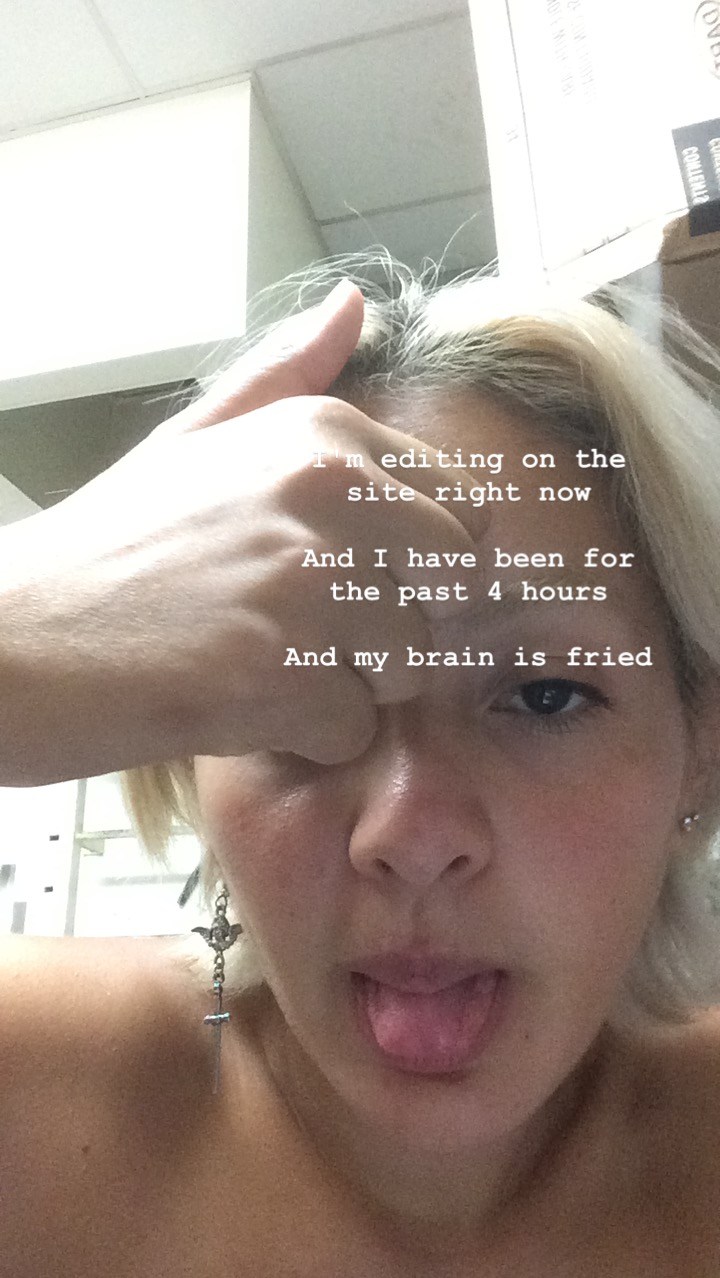 i didn't realize it at the time
but my first photographed case of dysphoria
dyed hair and eyebrows 10 minutes before work,
rinsed off in a bathtub
A letter to a future lover
My love,
I will never be resentful
I will never make love to you without loving you
I will love you with all of my soul with all of my skin
With all the fears I've been clinging onto like bed sheets crumpled in my fists
Fears look like my shadows
I am not one to let people plant things in my body
without permission But I would remove the aching emptiness and make room for you
I will give you my consent
I usually don't let myself explore what it means to take up space
To feel safe
To be asked "is this okay?" and have my hesitant, retreating body silenced by my own instinctual
"yes"
I never felt safe
Especially when I prayed to Him
And he preyed on my prayers
Realized my vulnerability
Then ignored my begging
I am no longer His
Not Yours
But mine
Two tattoos on my wrists to remind myself I'm not property
To detach myself from objectification and to "be" without feeling co-dependent and lustful
My love
I can't tell you I love you before I can internally tell that to myself
But I'm close
I feel a sun I've never felt before
My skin is no longer malleable by other hands
I can't be forcibly removed from my emotions anymore
I'm not apathetic to help anyone else heal
I feel everything.
At 18, I will love myself
Then love you
My love for you is in the air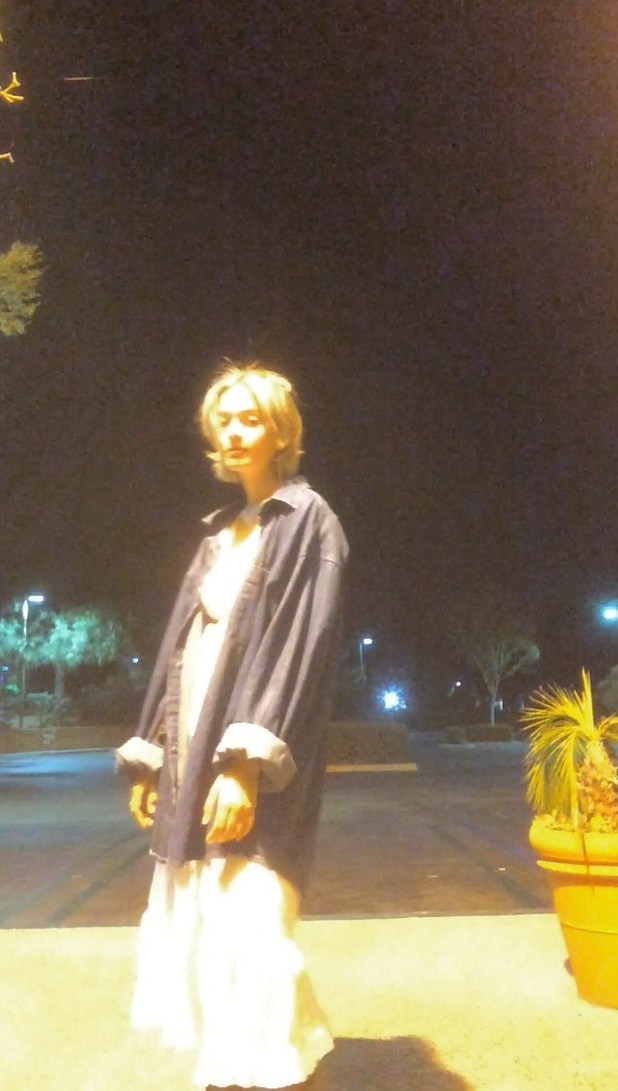 orange light outside starbucks